---
This interview is part of our new AI in Law series, where we interview the world's top thought leaders on the front lines of the intersections between AI and the legal industry.
In this interview, we speak with Guy Kurlandski, CEO of Premonition, to understand how his company is using AI to transform the legal industry, and what the future of law holds.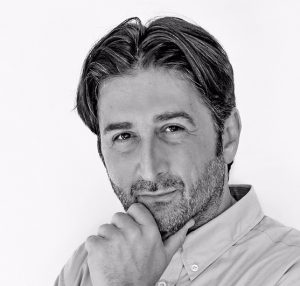 1. What's the story behind Premonition? Why and how did you begin?
GK: The legal industry typically operates on relationships and referrals, those are presented and priced based upon a perception of success to a certain degree. We wanted to be able to hire a lawyer with the certain knowledge, that they understood the area of practice and had positive experience not only in that jurisdiction but in that judge's court. We built and manage the world's largest litigation database, and utilizing the data we are able to answer the task we set out to answer and many others.
2. Please describe your use case and how Premonition uses artificial intelligence: 
GK: The data is managed with a sophisticated AI application that allows our system to manage the comparability and outcomes to provide clients with transparent decisions based on actual results and facts. The AI is an integral part of managing the decision-making process of who should be hired and how the jurisdiction normally rules, amongst other questions. Hiring a lawyer for litigation and handling a litigation negotiation or insurance claim needn't be an opaque decision anymore.
3. Could you share a specific customer/user that benefits from what you offer? What has your service done for them?
GK: The insurance industry utilizes our ClaimsScan™ product to manage the legal aspects of a claim and mitigates its propensity to become a litigation matter. The system offers insights to the venue and legal representation that has been welcomed in the industry.