CLAIMS
Identify Outliers. Improve Outcomes.
96% of insurance company CEOs, believe that choosing a lawyer based on win rate by case type and judge, is superior to other alternatives
ClaimsScan™
Improve settlement strategy for pre-litigated claims.
ClaimsScan™ gives the advantage of identifying unfriendly venues and spotting litigious plaintiff lawyers, so you can improve settlement negotiations and lower loss adjusted expense.
Produce ClaimsScan™ right in your own system.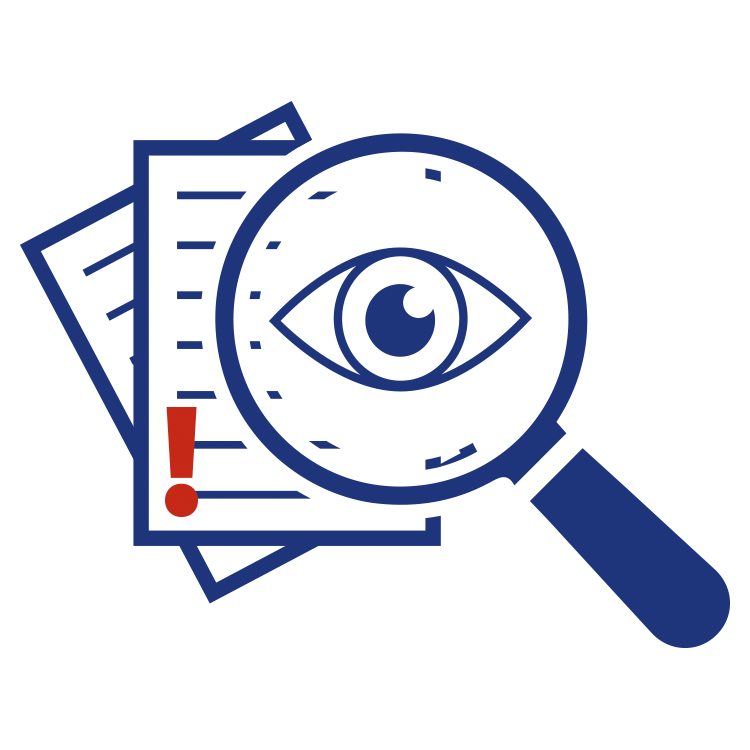 LitigationScan™
Get a list of your open cases with a simple "Traffic Light" scoring.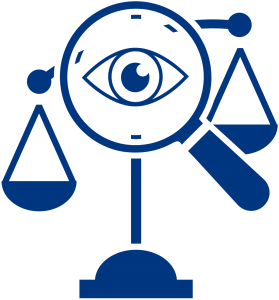 The LitigationScan™ is a simple but powerful tool designed specifically for the claims environment. Monitoring open litigation to identify cases at risk and research on opposing counsel are just a few of the exclusive features offered. It provides performance statistics and is designed to find performance outliers.
Claims personnel can get ahead of the outliers that might work against them and leverage those that should improve their odds of winning.


"Premonition brings unprecedented value to the insurance industry"
There has never been such a comprehensive litigation database for claims executives to compare combinations of attorney "win rates", case types and different jurisdictions – until now.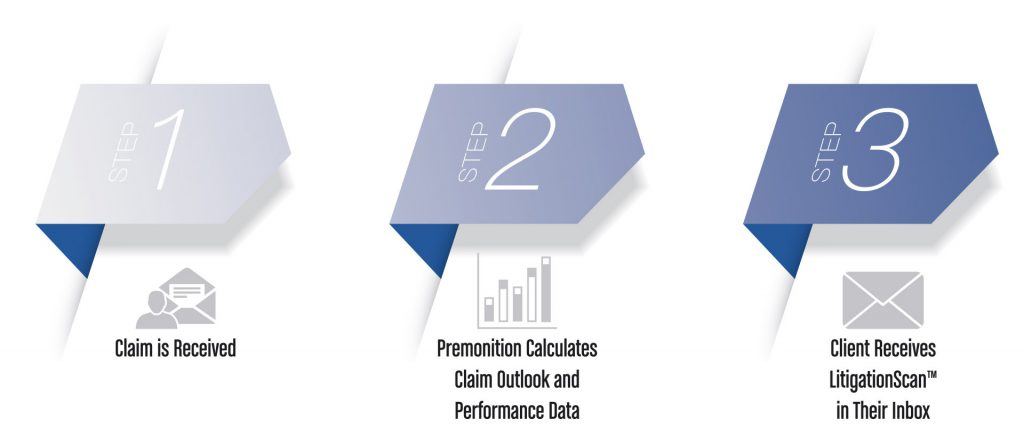 "Premonition reviews combinations of attorney, case type and judge"
With the largest litigation database in the world and access to information on attorneys, case types, judges AND case duration, claims can determine why the "cheapest" attorney by rate, may not have the lowest legal fees per case.
Panel Counsel Report
Optimize your panel with the World's largest litigation database.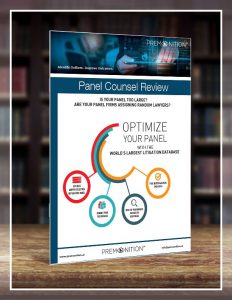 The Panel Counsel Report evaluates the quality of firms on your panel and optimizes lawyer selection with performance data. By identifying top performers on and off your panel, you can maintain control of your panel and pick better lawyers and firms.
"Prior to the Premonition database, most of the time was spent in negotiating rates"
The world's largest litigation database has enhanced the way claims departments operate, making their job a whole lot easier.