Lawyers By Win Rate TM
The World's Largest Litigation Database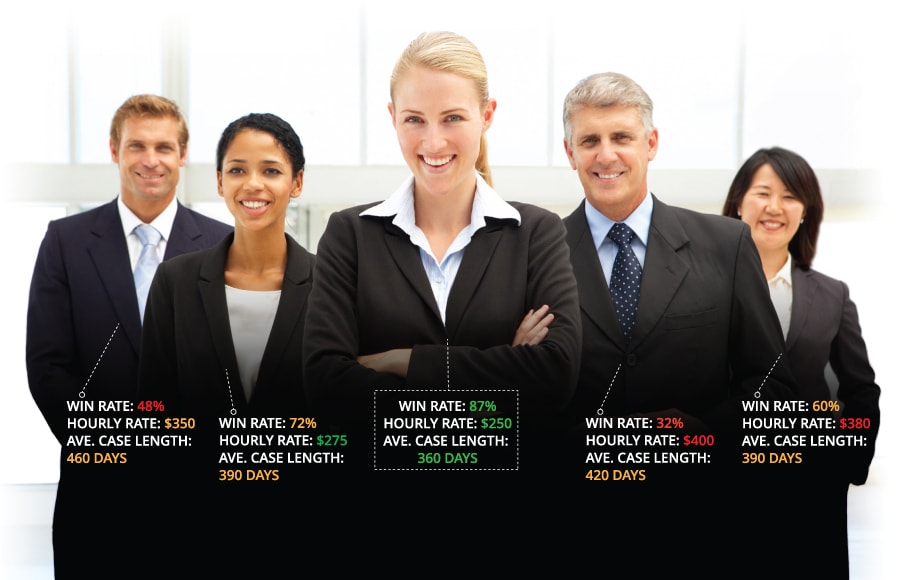 Which Lawyers, Win Which Cases, In Front of Which Judges?
"System is typically used by General Counsel at big companies seeking an edge in large litigation portfolios, or high stakes trials. The human element, Premonition claims, is worth an average 30.70% increase in win rate, which translates to substantial savings for clients."

"Law has historically been a credence good. This means the market relies on elite credentials and firm reputation as a proxy for skill."
Professor William Henderson, Maurer School of Law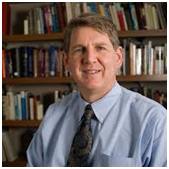 Using Skrill to deposit at online casinos is simple and easy. Explore the results of
Skrill Casino
and choose the Online Casino that suits you best. Play legally and safely.
"I do not have to tell you the significant and revolutionary role Premonition.ai is playing in altering the landscape of the profession."
Professor Michael Hunter Schwartz, University of Arkansas at Little Rock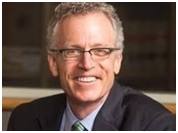 "Like other disruptive technologies, Premonition has the capacity to completely recalibrate the way in which clients instruct legal professionals and legal professionals instruct each other."

"For our legal financing opportunities, Premonition delivers a quantitative analysis of legal risks that is unique and provides invaluable insight."
Adrian Chopin, ORCHARD GLOBAL Asset Management LLP

"Told my attorney she had a great record in front of Judge Doherty and the Plaintiffs Counsel did not. She was floored I had the information and where I got it from… allowed us to move forward and focus on the case and the strategy around the case."
Ryan Fitzgerald, President, Spring Creek Development Group


"We constantly search for tools to bring transparency to the Courts and success in our legal battles. The most powerful analytical technology we've come across in the litigation arena is Premonition. It is the most cost-effective analytical tool ever invented."
Enlightened Zebra Society

"The most vital factor in Litigation is your Counsel's prior Win Rate before your Judge. Premonition is the only company that has that data. If you have to hire an Attorney, why not hire a great one?"
Benjamin Wolkow, ESQ. General Counsel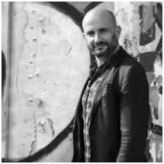 "General Counsel can't hire a big firm and hope anymore. It's vital to know your Litigator's Win Rate."
Richard Waserstein ESQ. General Counsel, WATERSTONE CAPITAL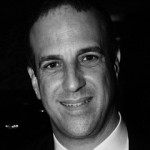 "A lot has changed in the court data game. A data gather process that required hundreds of thousands of dollars; is now being done with an algorithm."
Amy Hrehovcik, Ailey Advisors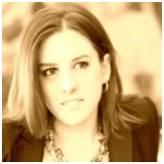 "Every claims manager in the US should look into Premonition. This is a tool which could save insurers millions of dollars."
Oxbow Partners

"As a former practicing attorney, I think what Premonition is doing is fantastic and wish it had been around when I was practicing law."
Deborah Rummelhart, Legal Technology Training Manager, Practice Aligned Resources