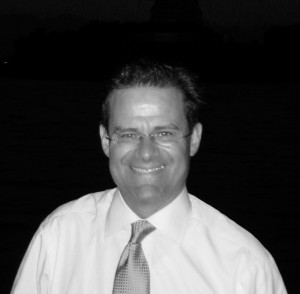 David Kinnear
Member of The Advisory Board
David Kinnear is an experienced business strategist, independent management advisor and Non-Exec Board member – working at the intersection of Legal, Compliance, Consulting, Technology and CyberSecurity.
Drawing on his attorney background, plus years of experience in the outsourcing and startup tech space, he is an advocate of both the innovation possible via technology-enabled solutions and legal services consulting – driving reduced cost, higher value and better outcomes for clients. He speaks to the opportunity to tap big data to understand and manage risk in legal spend, especially litigation.
An attorney, David worked for leading international law firms Masons and Linklaters in London, specializing in major construction & engineering contract management, arbitration & litigation – before moving to New York to join Credit Suisse.
As Chief Administrative Officer and Counsel, he helped negotiate and execute the relocation of the Banking, Trading & Support Operations of Credit Suisse into its new global headquarters in New York. To this day, it is one of the largest and most successful commercial real estate transactions of its kind.
Subsequently, David architected and managed significant global outsourcing, shared sourcing, human resources operations and process efficiency initiatives including the digitization of records, the global roll-out of PeopleSoft (now Oracle) HRMS and Y2K. Latterly, he moved to the global services provider side, working extensively in the UK, US, Philippines, India and China markets in the areas of data management, human resources and business process outsourcing.
David is a co-founder and Board member of CliXLEX, a cloud-based legal process automation technology. He sits on the Advisory Board of DomainSkate, a cloud-based cyber-security solution for managing online risks associated with domain management. He is the founder and former Chairman of The Global Sourcing Council.
David is a member of the Bar of England & Wales.