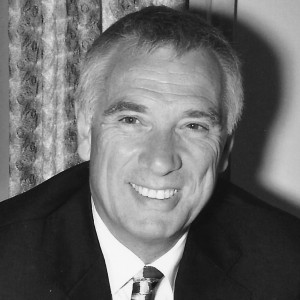 Robert Pola
Chief Financial Officer
Robert Pola is a Fellow of the Institute of Chartered Accountants in England and Wales. He qualified as a Chartered Accountant in 1983 and thereafter has been involved in many businesses as owner, investor and director across a very large spectrum of industries and size.
Robert was a non-executive director of a reinsurance provider in the City of London, a member at Lloyds, for several years. He now operates his own consultancy company and is a non-executive director of several organizations, both for profit and non-profit. Robert resides in Orlando, Florida with his wife Jacqueline.