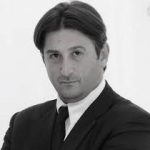 The Podcast with an AI on the future : Guy Kurlandski, CEO at Premonition
An entertaining interview with our CEO, Guy Kurlandski, and against a backdrop of the imminent arrival of Hurricane Irma.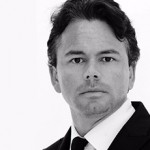 Daily Podcast #42 : Toby Unwin from Premonition on Big Data & Legal Procurement Transparency
Toby Unwin from Premonition speaks about how big data will change the way we select our lawyers.

Trial Technology and Lit Support Podcast
Toby Unwin talks Premonition and big data.

Selling Disruption Podcast
Disrupting with Artificial Intelligence to Win in Court.