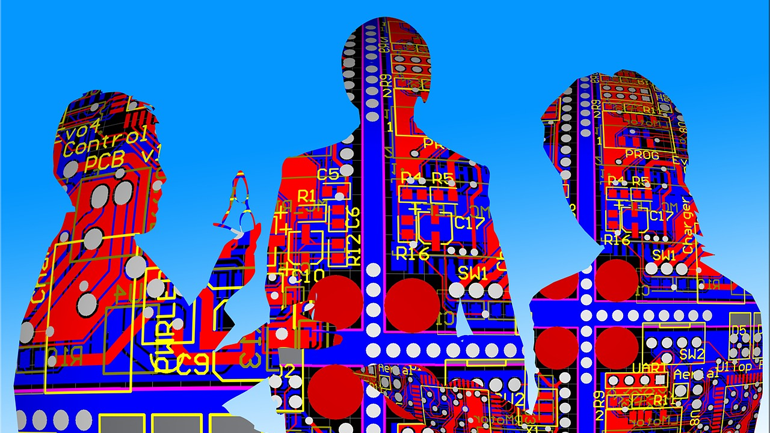 Last month, the night before the Legaltech Show in New York, I got together for drinks in a midtown bar with Bryon Bratcher, Director of Practice Support at Reed Smith. Bryon has spent the last fifteen years working on the tech side of Am Law 200 firms, first specializing in litigation technology. I met Bryon last year at Relativity Fest in Chicago, where he was receiving an award for Best Law Firm or Corporate Solution.
Now, if your only source of news about legal technology and disruption is the tech companies themselves, you might conclude that robots have now replaced junior associates and that machine learning and analytics is now forcing partners to adapt quickly or get left behind.
It sounds nice.
That is why I make it my business to talk with folks like Bryon, the very people who are evaluating new technology for their firms. Starting March 15th, Bryon and I will share our thoughts about the Legaltech Show and the trends that the both of us are following during the course of 2017. The ReplyAll conversation, which is sponsored by kCura, developers of the eDiscovery platform Relativity, is not a live-chat that takes place during a set period of time, but a real life conversation that will develop organically over the course of the day.
Source: Bloomberg Law
How Law Firms Evaluate Technology? A Conversation with Reed Smith's Director of Practice Support, Bryon Bratcher was last modified: July 28th, 2017 by Bloomberg Law