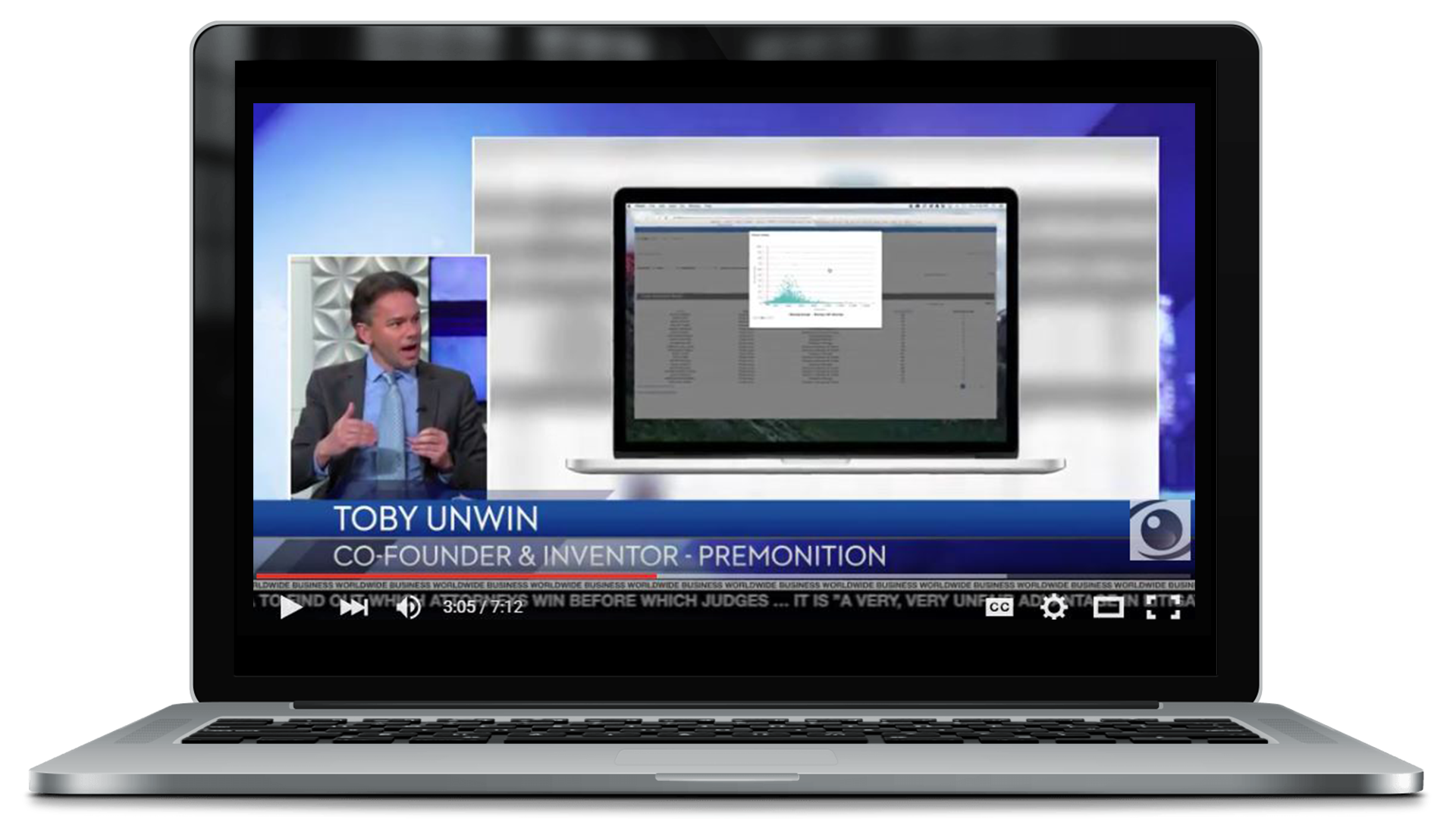 The Antiquated Process Used For Centuries to Choose Litigators
A good Lawyer knows the law, but a great one knows the Judge
Premonition brings performance measurement to law
What does Premonition do?
How do the Big Law Firms Compare?
Hiring the best lawyer vs Hiring a Big Law firm
A Perception Reality Arbitrage Firm
Premonition vs The Competition
Assembling the World's Largest Litigation Database
What Companies Benefit From Premonition
Becoming The Largest Legal Database By Accident
How Greater Transparency Will Change Law
The Inspiration Behind Premonition
What's next for Premonition?
How Did Big Law React To Premonition?
The US and UK Legal Systems Compared