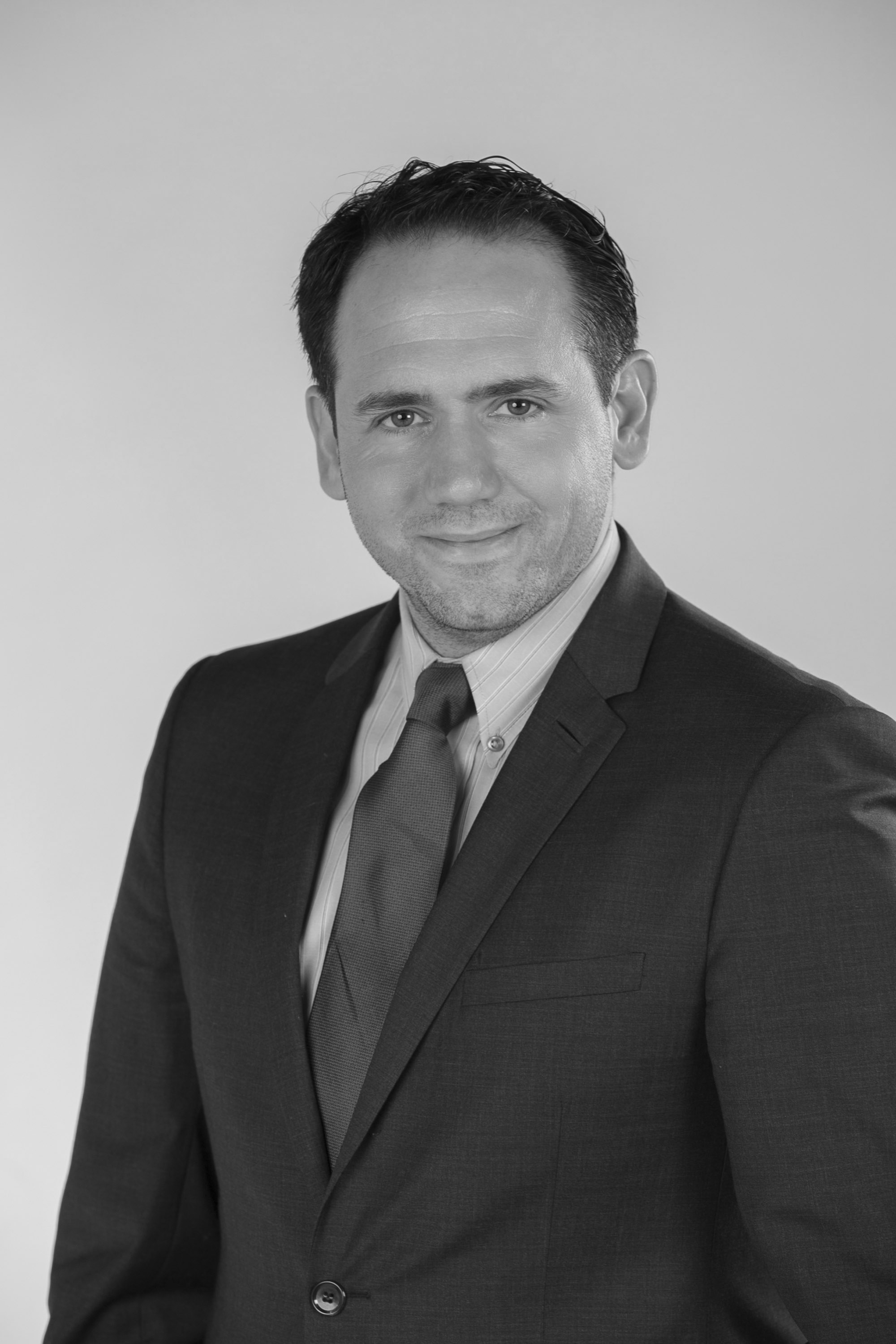 Fernando Garcia
Advisory Board Member

Fernando Garcia [B.A, M.I.R, B.C.L, LL.B, and MBA] is the General Counsel, Government Affairs and Corporate Secretary for Nissan Canada, Inc. In his capacity as General Counsel, Fernando is responsible for providing strategic and legal advice on dealership and franchise matters, employment law, general corporate and commercial matters, procurement, corporate compliance and government affairs. Since starting at Nissan over three years ago, through strategic growth and by the development and implementation of performance standards, the company has almost doubled its market share and has held the role of the fastest growing full-line automotive brand in Canada. The legal department, under Fernando Garcia's leadership, has been a full strategic business partner assisting with the unprecedented growth while mitigating risk. Prior to his role at Nissan, Fernando held the role of General Counsel, Corporate Secretary, Director of Human Resources and Chief Compliance Officer at Navistar Canada, Inc for over five years.
Fernando recently received an MBA from Wilfrid Laurier University, with a specialization in Strategic Management. He also obtained both civil and common law degrees from McGill University, a Master of Industrial Relations and Human Resources from the University of Toronto and a Bachelors of Arts degree in Labour Studies from McMaster University.
Fernando is a key and recognized leader within his community and is a champion of advancing diversity and inclusiveness within the Canadian legal profession. As a result of his career and community work, he was recognized as one of the "10 most influential Hispanic Canadians" by Canadian Hispanic Business on July 2015. He was also a recipient of the "Tomorrow's Leader" award at the Canadian General Counsel Awards (June 1, 2015) and by Women of Influence Magazine as one of the 2011 and 2012 Canadian Diversity Champions. Fernando is also a monthly columnist for Canadian In-House Counsel Magazine. His articles can be found at: http://www.canadianlawyermag.com/author/Fernando-Garcia.html
Fernando Garcia can be reached at [email protected] or [email protected]